Aberdeen's Newest
Small Animal Vet Clinic
Veterinary Care with a Personal Touch and Innovative Technology

Compassionate Care for Your Pets
Most recently a veterinarian in Groton, South Dakota, Dr. Chanda Nilsson established her own veterinarian clinic to offer comprehensive small animal care for your loved ones in Aberdeen and surrounding areas.
Dakota Pet Care is an innovative veterinary clinic built on honesty, compassion, teamwork, and community support. We invest in the latest equipment for advanced diagnostics to provide a clear understanding of what's happening in your pet so the best course of treatment can be determined. With a state of the art in-house laboratory, test results and answers are available quickly.

Alternative Therapeutics
At Dakota Pet Care, we believe pills are not always the answer, which is why we are proud to offer many alternative therapeutic options: 
Stem Cell Therapy 
Cold Laser Therapy 
Immunotherapy
CBD Therapy 
Physical Therapy/Rehabilitation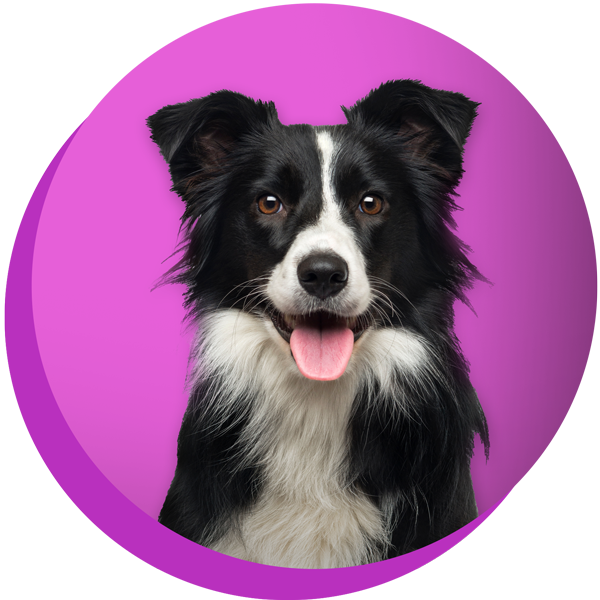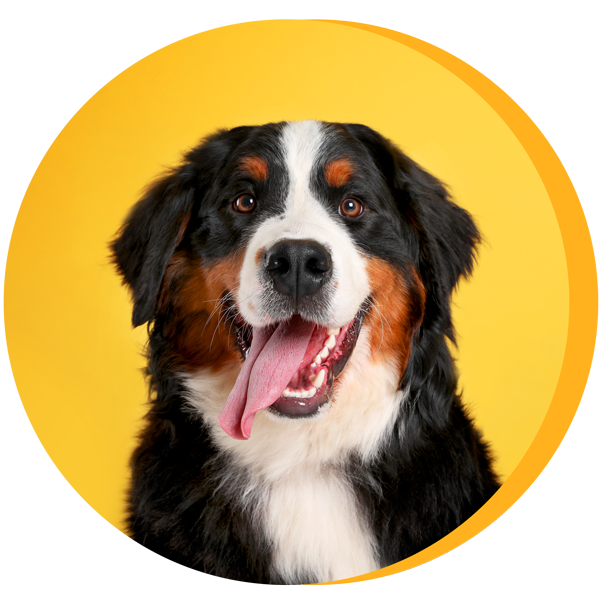 Advanced Diagnostics
Our advanced diagnostics help to establish a treatment plan quickly. There is no longer a need to travel hours to diagnose your pet's problem, we have the ability to diagnose close to home! We offer the following diagnostics:
Same Day, Board Certified Cytology Reports 
Ultrasonography 
Digital Radiography 
Endoscopy: Nose, Ears, Urinary Bladder, and Upper and Lower GI Tract
Eye Pressure Testing
Ocular Ultrasound
In-House Blood and Urine Testing
Pet Surgery
With a state-of-the-art surgical suite, anesthesia equipment and an experienced team, your pet is in good hands in Aberdeen. Our team is experienced in soft tissue and orthopedic surgeries, so you can feel confident in your decision to stay local for the surgical needs of your beloved pet.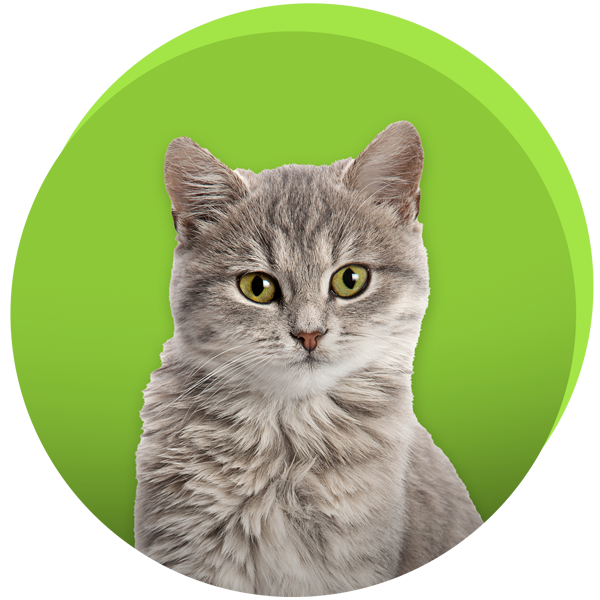 Paws-itive Comments from Pet Owners
From a Grateful Dog Mom
Dr. Nilsson at Dakota Pet Care is the BEST vet in the area!!  We have been taking our dogs to her for years. She provides top care with top-of-the-line equipment. We have had many emergencies where she has dropped everything to save our dogs. She will go above and beyond for your pets with her knowledge, experience and expertise. We always know when we go to Dakota Pet Care that our pets are treated and loved like their own.
Becca Aston
Helpful and Knowledgable Staff
I cannot say enough good things about Dakota Pet Care. The veterinarians are incredibly awesome at what they do and have so much knowledge and care for each patient. They are always willing to work with you to make sure your pet gets the best care and treatment. The staff is very helpful and knowledgeable as well. The building and location are great too. 
Nicole Pederson
The Best of Care
Wonderful clinic with beautiful facilities. I have complete faith my two "boys" (a Pom and a Poodle) will get the best of care. Dr. Nilsson is very patient and knowledgeable!
Sand Lake Kennels