Disease & Pain Management
Managing chronic diseases to keep your pet comfortable.
Our veterinary team is skilled at managing complex medical cases, including chronic diseases such as diabetes, thyroid disorders, gastrointestinal issues, and heart disease. We offer multiple treatments and therapies, including medication management, nutritional counseling, and lifestyle modifications, to help improve your pet's quality of life.
With our in-house pharmacy you'll quickly have access to the medication needed for your pet. Through our compounding services, we can make medication-taking an easier chore for you both. We offer compounded medications to create a unique formulation, adjust the strength or dosage of a medication, or add flavors to make medications more palatable to pets. Prefer online shopping? We have also partnered with online pharmacies to service those who prefer to make their own choices when choosing a pharmacy. How ever you prefer to get your pets prescriptions, we are here to help.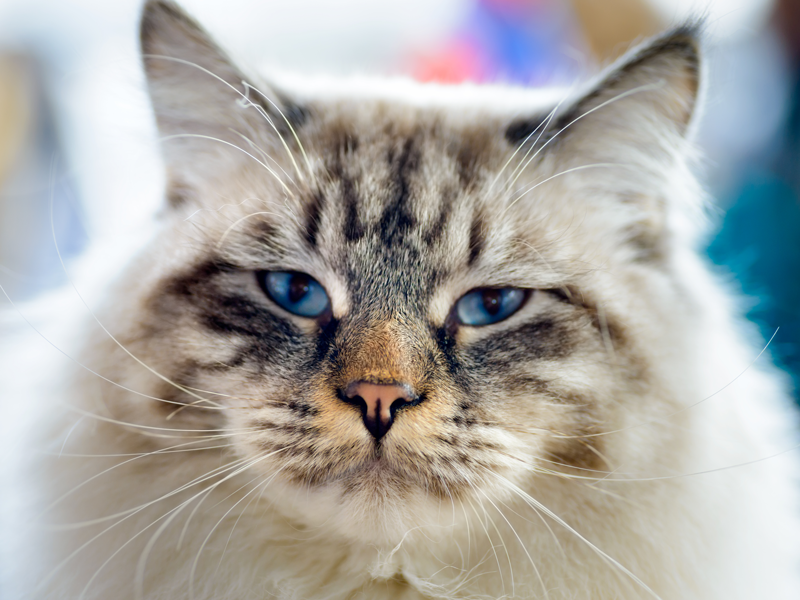 INTEGRATIVE VETERINARY MEDICINE APPROACH
At Dakota Pet Care, we focus on combining conventional medicine with alternative medicine to help provide a broader spectrum of treatment modalities. The following are some alternative treatment options available:
Cold Laser Treatment – Painless, stressless, drugless treatment that reduces spasms, provides pain relief, increases circulation, improves healing and flexibility, as well as reduces symptoms associated with osteoarthritis and other health ailments. 
Regenerative Therapy – Using amnionic fluid, which is rich in the basic building blocks of bone and tissue, to work with the body's own healing capabilities to fix underlying tissue damage that leads to pain and swelling. 
CBD Treatments – Use of CBD to help support joint mobility, normal brain function, reducing anxiety, or maintain a healthy GI tract.
Monoclonal Antibody Therapy – Monoclonal antibodies are becoming widely popular as treatment for numerous skin ailments as well as osteoarthritis.