High-quality, personalized pet healthcare in Aberdeen, SD
At Dakota Pet Care, we understand your pets are more than just animals – they are part of your family. Our dedicated veterinary team's mission is to provide high-quality, personalized pet healthcare that goes beyond just treating the symptoms of illness. Our approach involves employing progressive and integrative medicine with compassion and empathy.
Our veterinary team's education is constantly evolving to provide the best possible care for your pets. We believe in taking the time to get to know you and your pets, so we can provide a safe, meaningful experience for our clients and patients.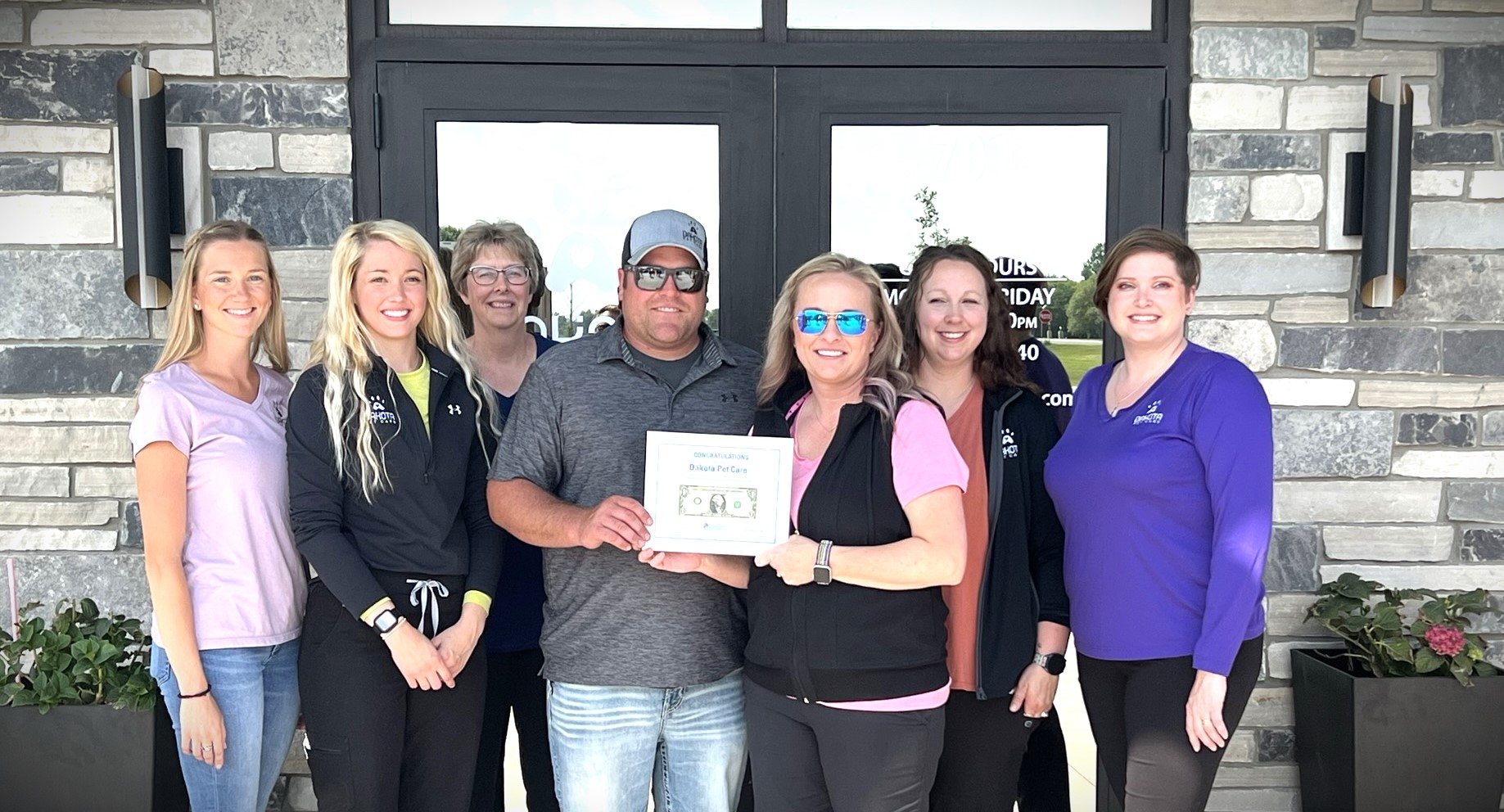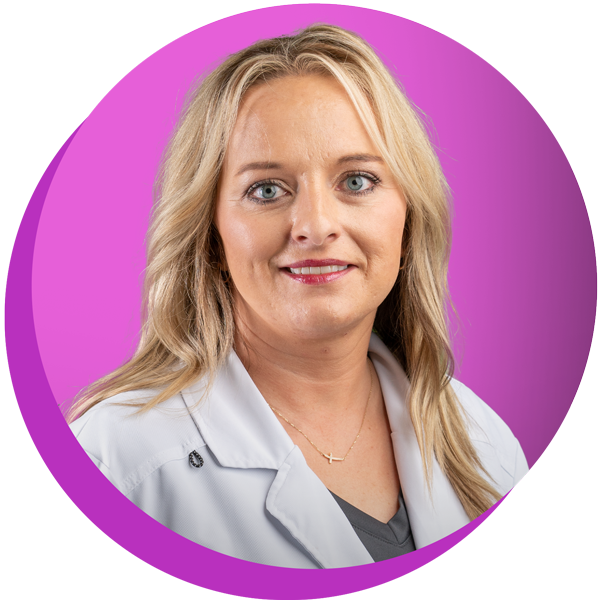 Chanda Nilsson, DVM
Veterinarian
Dr. Chanda Nilsson is from Groton, SD. She graduated from NDSU with a Bachelor of Science degree in Veterinary Technology in 2005. She attended Iowa State University in 2011. She started her career in Groton, SD as a mixed animal practitioner where she focused primarily on small animal medicine. She served on the board of directors for the South Dakota Medical Association from 2013-2021, ending her term as president. She was elected for the South Dakota Veterinary Medical Association's Emerging Leader award in 2015.
Dr. Nilsson has a vested interest in ultrasonography, receiving formal training in abdominal ultrasound in small animals, and further continuing her education daily. She loves pharmacology, internal medicine, and soft tissue surgery. She also has received formal training in cruciate repair techniques using the Iso-Lock system, which is an alternative to the common Lateral Suture Repair technique. She also enjoys mentoring students that have interest in the veterinary profession.
Dr. Nilsson and her husband, Logan, have two children and a yellow Labrador Retriever, Jax. She enjoys spending time with her family, back country snowmobiling, gardening, decorating projects, and of course veterinary medicine!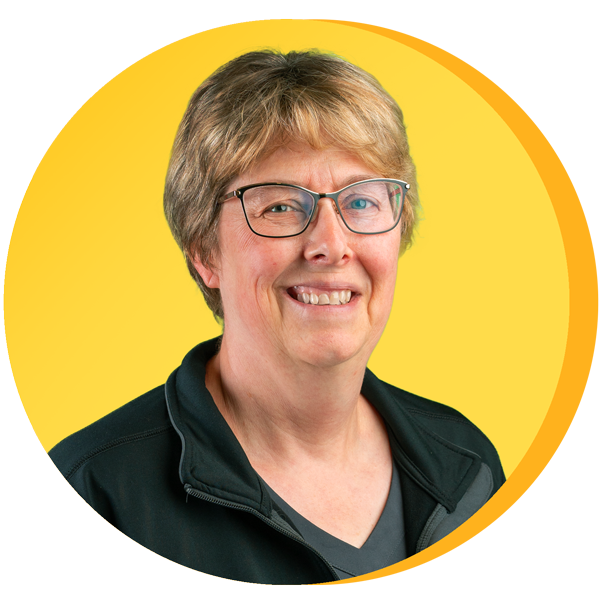 Tonya Jark
Veterinary Technician
Tonya has been a vet tech for 36 years and worked with Dr. Cooper in Aberdeen for 34 of those years. She is married with three children and one grandson. Tonya also loves on two dogs and a kitty in her free time at home. A highlight of her career was being named the 2020 Outstanding Veterinary Technician by the SDVMA. Tonya is excited for the opportunity to work with Dr. Chanda Nilsson and serve the region's pets at Dakota Pet Care.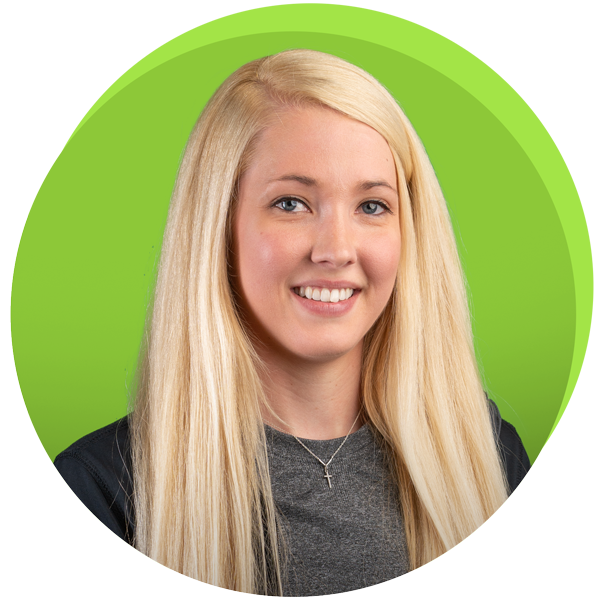 Kari Maple
Veterinary Technician
Kari has been a vet tech for 9 years and loves her job. A highlight of her work is the opportunity to learn something new every day while building long lasting relationships with clients and their animals. Outside of her work at the clinic, Kari enjoys hunting, fishing, and just being outdoors with her husband, two kids, two dogs and a cat. She is excited to work at Dakota Pet Care and serve the Aberdeen community!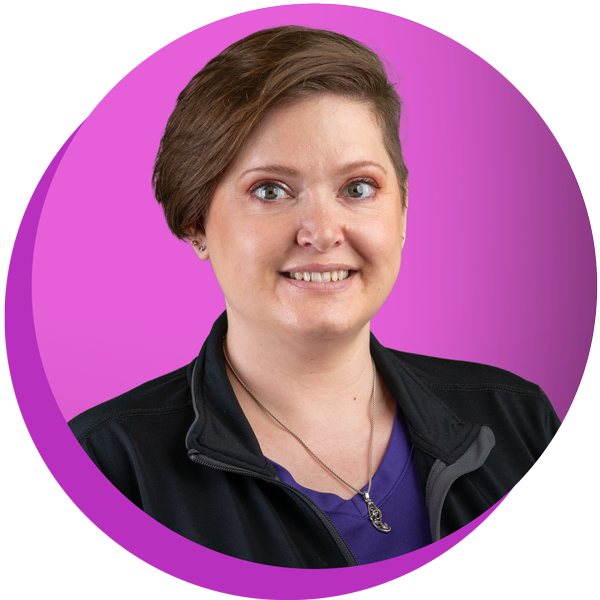 Kristen Wiley
Veterinary Technician
Kristen grew up on a farm near Summit, developing a passion for animals at a young age. She eventually decided to turn that passion into a career. Kristen attended school in the Twin Cities and earned her degree as a Veterinary Technician in 2004. She and her husband have three children and a house full of furry (and feathery) family members. In 2012, Kristen and her family moved back to South Dakota and she began working with Dr. Nilsson in Groton. Kristen is passionate about feline medicine and behavior. In her spare time, you are most likely to find her reading a good book with Banner (her Green Cheeked Parakeet) perched on her shoulder.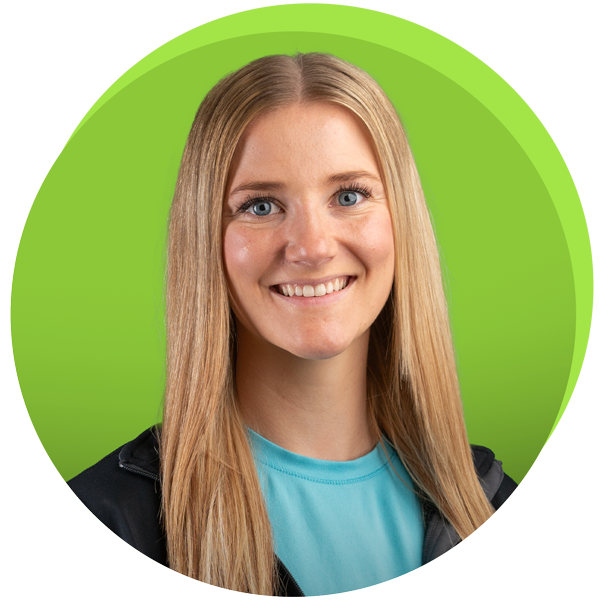 Joellen Miller
Veterinary Assistant
Joellen graduated from Northern State University in 2018. After graduation, she began working as a vet assistant at Groton Vet Clinic. Outside of work, Joellen farms and ranches with her husband. They have two small children, three dogs, and many farm animals. She enjoys riding horses, fishing, and playing outside with her kids.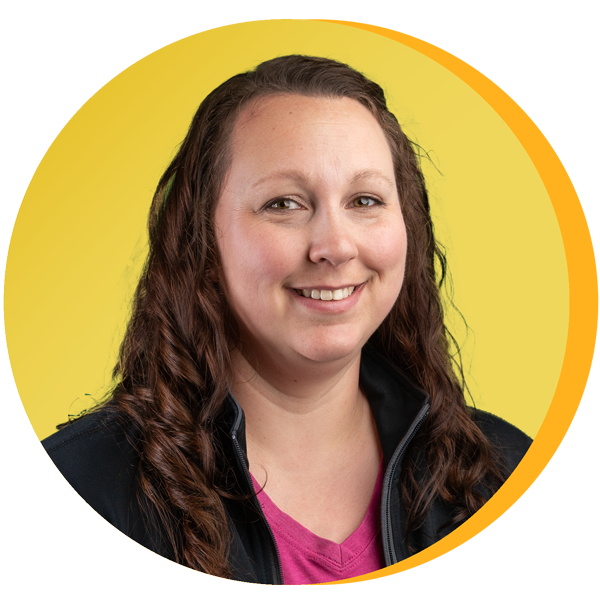 Ariel Boeke
Veterinary Receptionist
Ariel has been a veterinary receptionist for almost 4 years. Outside of work, she enjoys working with her horses and spending time with her family and two dogs.