Well Checks & Vaccinations
Well Checks & Vaccinations
At Dakota Pet Care, we believe prevention is the key to keeping your pet healthy. Our comprehensive wellness exams allow us to detect early signs of illness and develop a customized preventative care plan for your pet.
Preventative Care Plans may include vaccination recommendations, behavioral and nutritional counseling, dental care, organ function analysis, and more. 
Our compassionate team is dedicated to providing personalized care for your pet, while equipping yourself with the knowledge needed to keep them healthy at home.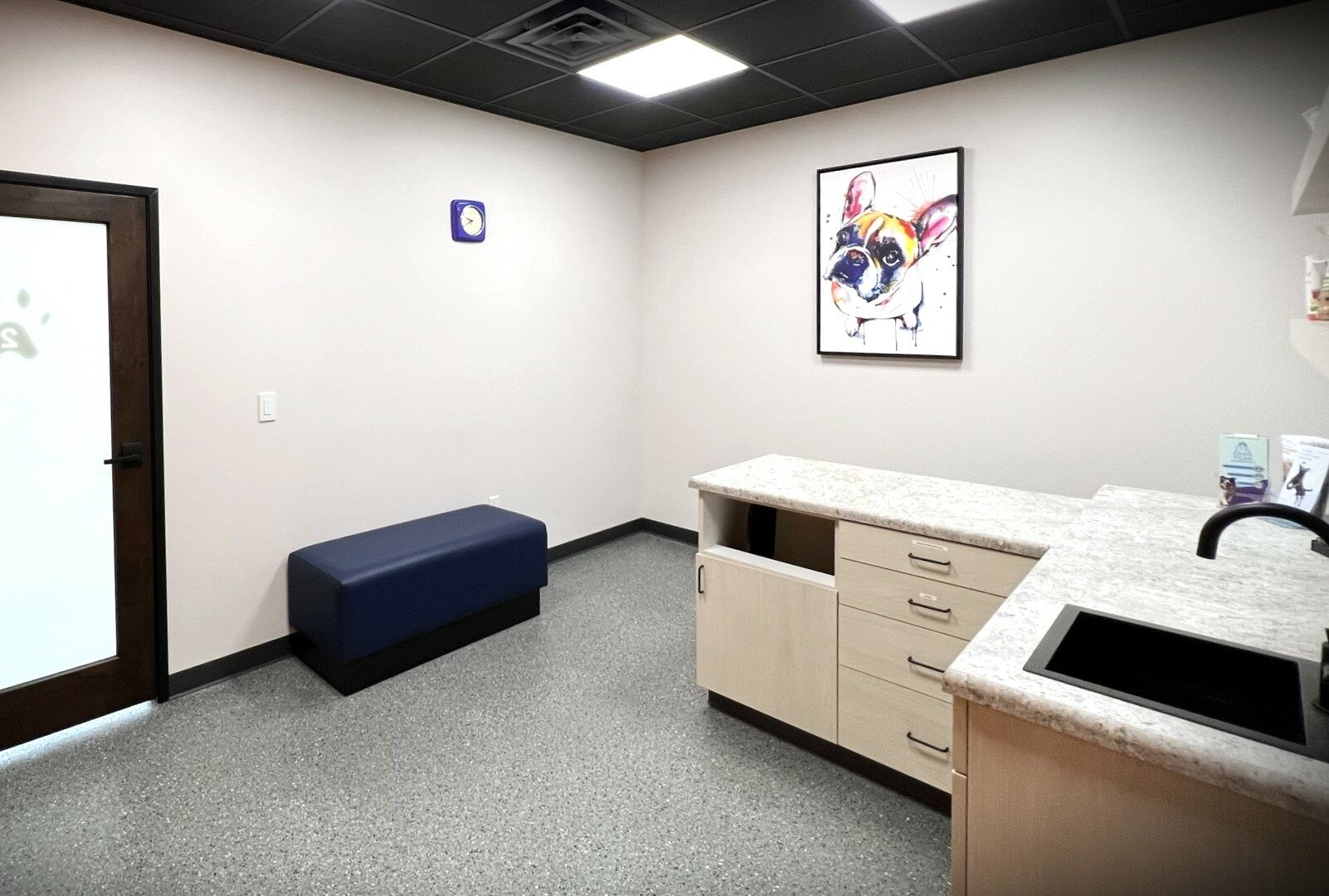 Not only does our clinic provide outstanding veterinary services, we also provide a large variety of pet foods, treats, and pet supplies! Bring your pet in to test out some of our tasty treats at our coffee bar located in our lobby!